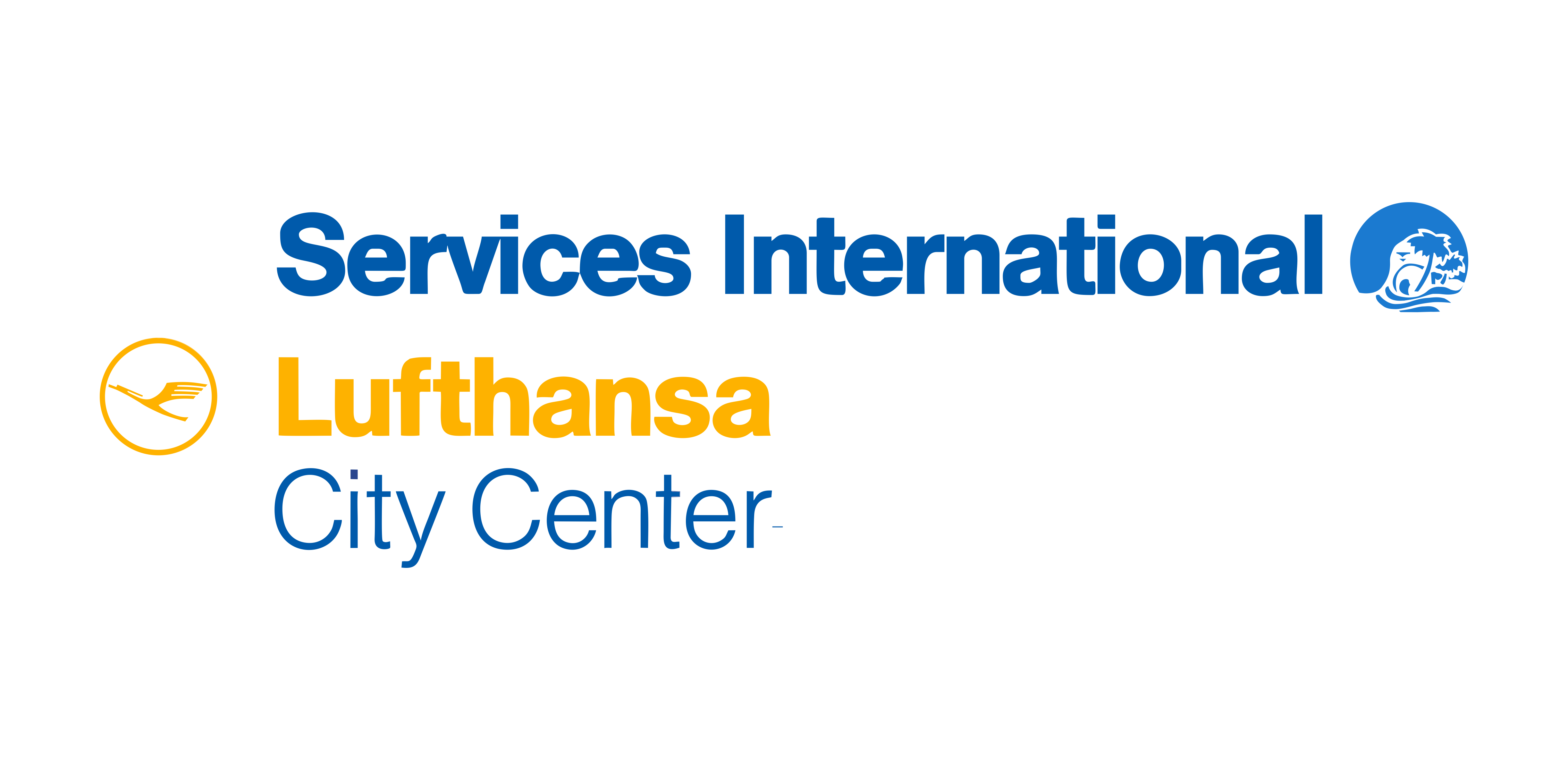 SERVICES INTERNATIONAL LTD
About SERVICES INTERNATIONAL LTD:
Services International Ltd. is one of the leaders in the Indian .Travel and tourism industry and the promoters are in the trade for more than 35 years.
Our office based in Delhi, has a team of over 65 dedicated persons and trusted representatives all over India, Nepal, Tibet, Srilanka & Bhutan and one single contact with us in New Delhi can cover all arrangements in these places.
We are recognized by the Department of Tourism (Govt. of India),are members of IATA, Indian Association of tour operations (IATO) and Travel Agents Associations of India (TAAI)
We are operational 24 x 7 through out the year. This is also one of the few agencies who is functional round the clock. Also where some of us speak Spanish and French besides English
---
Specialization Detail:
We are Inbound tour operator based in New Delhi- India
The inbound tours department is headed by two of the directors which is in turn supported by a team of managers. All the querries are handled in a very professional manner. This not only increases the chances of turning querries into clients but also in repeat clientele.
We enjoy very special rates from all the suppliers of tourism services like Hotels as well as transporters all over these places.Since inception,we are dealing with inbound tours we are also into MICE – Meetings, Incentives, Conferences and Exhibitions. To name a few Coalgate Palmolive from France, Mercedes from Spain, BP from Spain and recently had the opportunity to handle completely Caracol TV from Colombia their annual Reality Show Desafio-2015 which is already ON AIR right now and has got very big audience all over Latin America.
Besides normal cultural tours, we also specialize in Special Interest tours like –trekking, photography, culinary & gourmet Tours, religious tours etc. etc.
---
Brief details about the services offered:
We offer the following services
Special Occasion Activities Tours
We also do Air Tickets, Car rentals & other tour related services.
---
Contact Details:
Name of the Company: SERVICES INTERNATIONAL LTD
Contact Person: MR. PREM LAKHOTIA/ MR. PRAMOD SINGLA/
Designation: MR. VINAY MAHESHWARY (DIRECTORS)
Street Address: New Delhi
City: New delhi
State: Delhi
Pincode: 110060
Email: services@india-travel.com
Phone: 011-41050560,25862636
Mobile: +91 +91 9811025962
Fax: 011-41050560
Website: www.india-travelpackages.com & www.india-tours.com